Cleats is powered by Vocal creators. You support
James Fangs
by reading, sharing and tipping stories...
more
Cleats is powered by Vocal.
Vocal is a platform that provides storytelling tools and engaged communities for writers, musicians, filmmakers, podcasters, and other creators to get discovered and fund their creativity.
How does Vocal work?
Creators share their stories on Vocal's communities. In return, creators earn money when they are tipped and when their stories are read.
How do I join Vocal?
Vocal welcomes creators of all shapes and sizes. Join for free and start creating.
To learn more about Vocal, visit our resources.
Show less
Winningest Major League Soccer Players of All Time
You won't believe who scored the most goals in MLS. These are the winningest Major League Soccer players who've killed it in their career.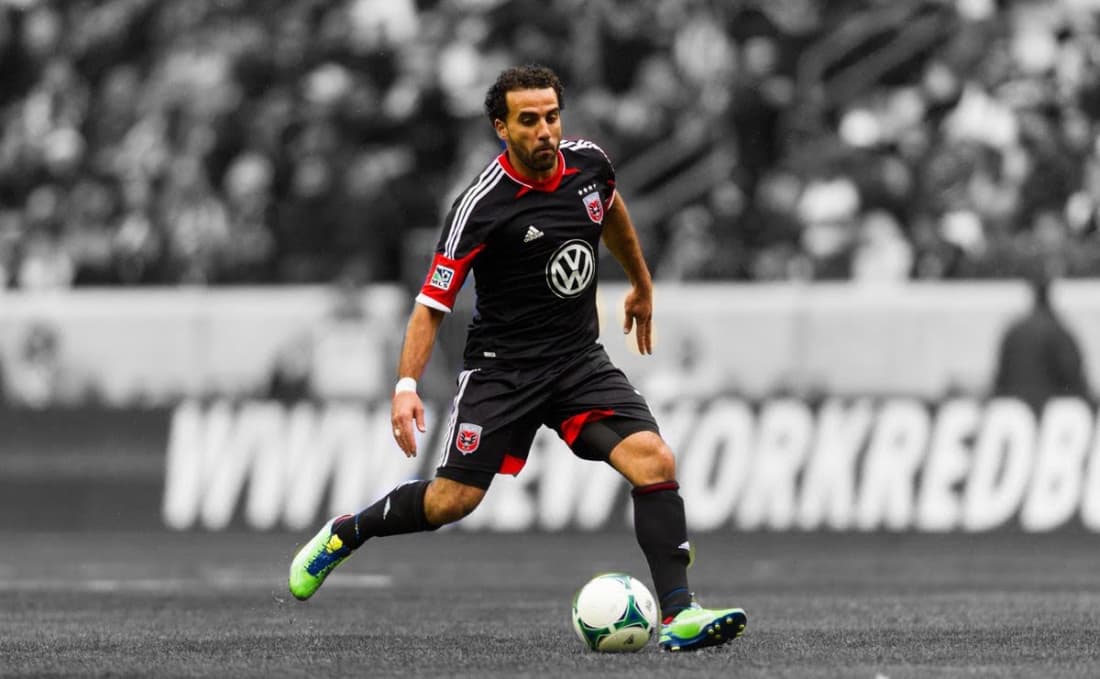 Major League Soccer is a men's professional soccer league controlled by the US soccer that represents the sport's highest level in both the US and Canada. And MLS features so many valuable teams like LA Galaxy, Real Salt Lake, New York Red Bulls, Chicago Fire, Toronto FC, and so much more. Going against each other to reach the Final Cup, MLS also gives out awards to the teams' most best players.

And speaking of players, there are definitely star players in certain Major League Soccer teams that accomplished scoring a ton of goals. Some of these goals are also game-winning goals that's led the teams to reach the Final Cup. Talented, quick, and skillful, these players are fire on the field and don't slow down. Once they've scored a goal, their heads are in the game and many more goals are coming through. And we know so many great MLS players, but who are the few that have scored among the most in history? Check out the greatest winningest Major League Soccer players who certainly didn't slow down after their first goal.
Dwayne De Rosario — 104 Total Goals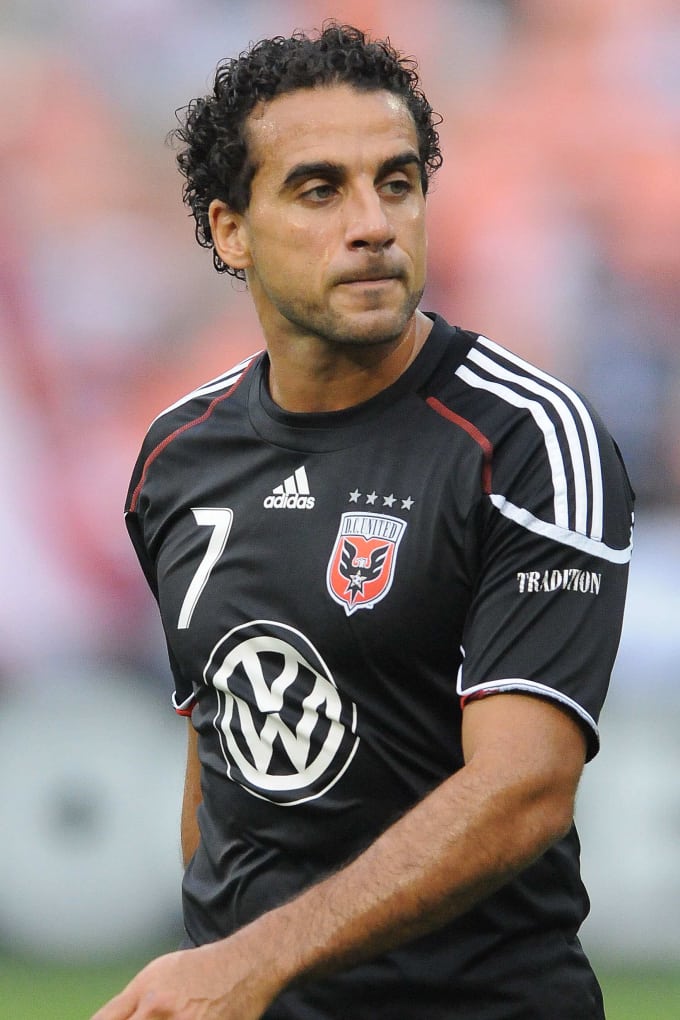 Dwayne Anthony De Rosario is a retired Canadian professional soccer player who played as a forward as well as an attacking midfielder. As an attacker, he played for the Toronto Lynx, FSV Zwickau, and Richmond Kickers during his earlier years of his career. And in the 2000s, Dwayne played for Major League Soccer teams like the San Jose Earthquakes, Houston Dynamo, Toronto FC, New York Red Bulls, and D.C. United.
As a four-time MLS Cup champion, Dwayne won the 2011 MLS Most Valuable Player award. He's also known to be among the leading scorers in history of MLS with a total of 104 goals.   
Taylor Twellman — 109 Total Goals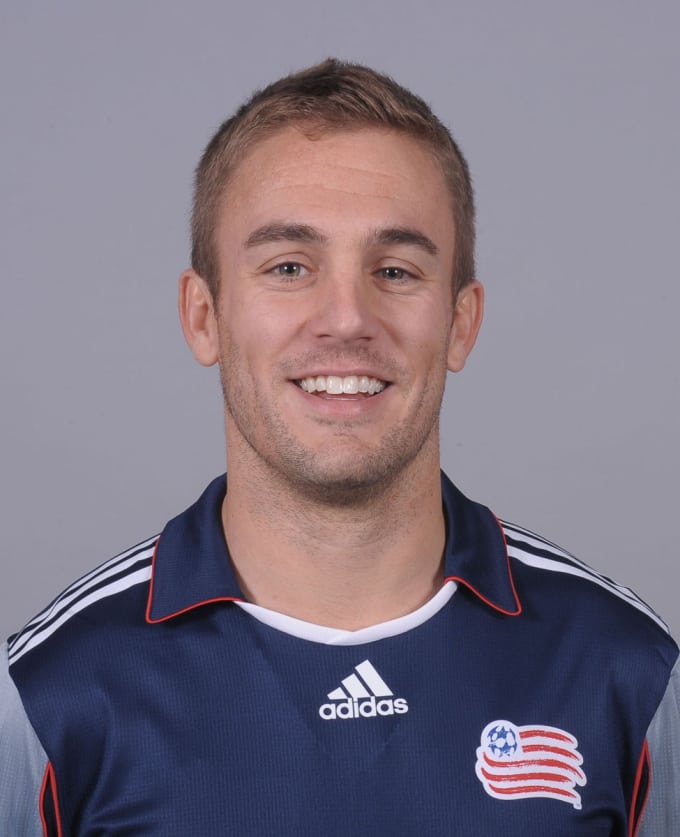 From the greatest winningest Major League Soccer players ever, retired American international soccer player Taylor Twellman played professionally from years 1999 to 2009. He's well-known for playing with the New England Revolution of MLS from 2002 to 2009. And during that time, he scored more goals in MLS than any other player.
In fact, he was the youngest player to score 100 goals in MLS in 2009 just at the age of 29! He's also seen as New England's all-time leading goal scorer. Five-time MLS all-star and 2005 league MVP, Taylor earned about 30 caps for the United States national team, scoring six international goals.
Ante Razov — 114 Total Goals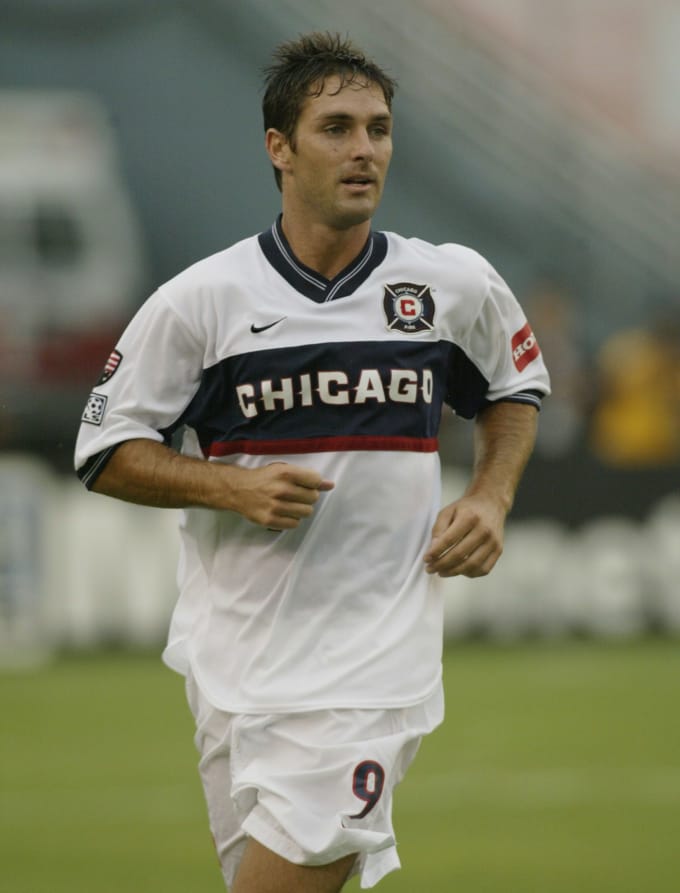 Ante Razov is a retired professional American soccer player who played as a forward. Listed as one of the leading goal scorers in history of MLS, Ante is the leading goal scorer for clubs Chicago Fire with 76 goals and Chivas USA with 30 goals. He became the third player in MLS history to score 100 goals in April of 2007.
While currently assistant coaching for the Los Angeles FC, Ante is definitely one of the greatest winningest Major League Soccer players ever. Not to mention that he played for the United States men's national soccer team, too. 
Jason Kreis — 115 Total Goals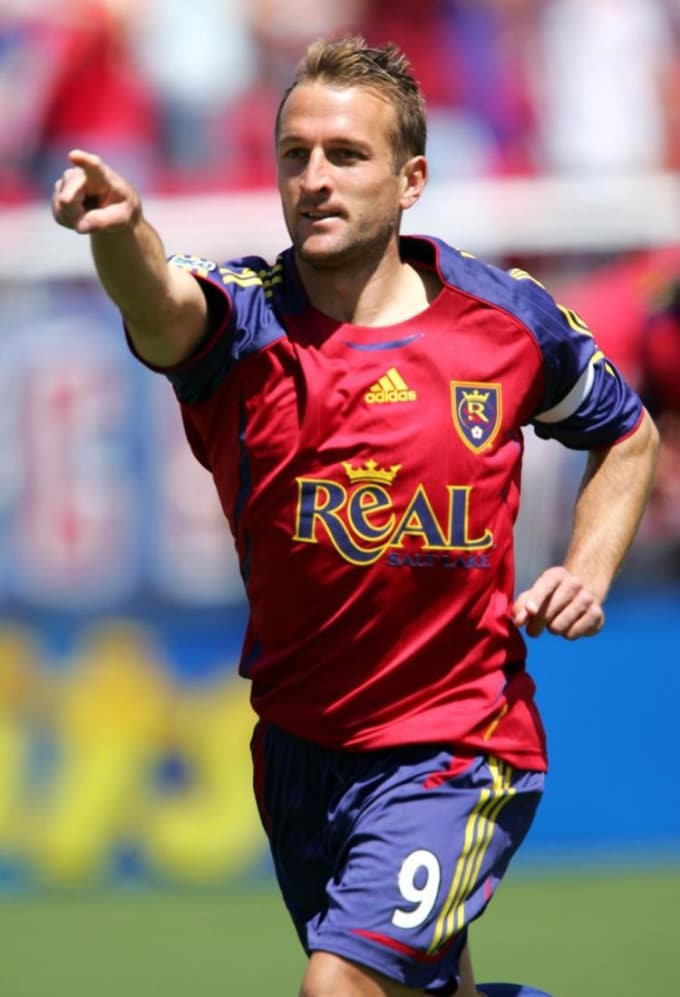 American soccer manager and former professional player Jason Kreis was amazing during his time playing. While he's among the all-time best winningest Major League Soccer players, he spent most of his career playing in MLS. He started off playing for the Dallas Burn and then with Real Salt Lake. Jason has also made about 300 professional appearances in his life, and as a MLS MVP in 1999, he's one of the top scorers in MLS history—with 115 goals.
Jason is currently coaching Orlando City SC in MLS, and previously assistant coached under Jürgen Klinsmann for the US men's national soccer team. He was also head coach of New York City FC as well as Real Salt Lake.
Edson Buddle — 128 Total Goals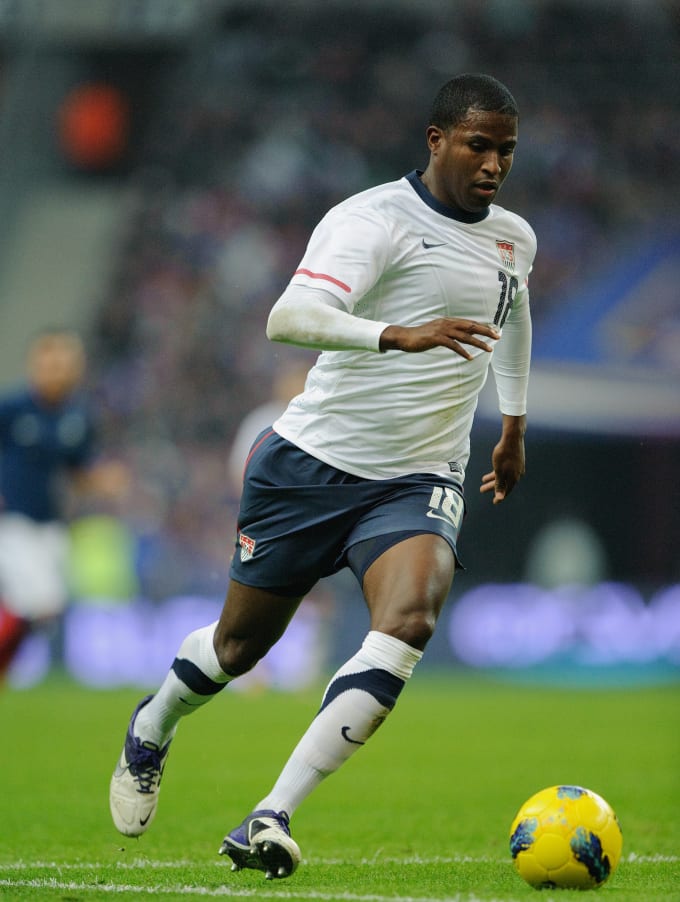 Edson Michael Buddle is a phenomenal American soccer player who last played as a forward for MLS team LA Galaxy. In 2000, he started off his career in North America with the Long Island Rough Riders. He played in the A-League during the time. Right after, from 2001 to 2010 in MLS, Edson was playing for the Columbus Crew, New York Red Bulls, Toronto FC, and LA Galaxy.
While he's played for valuable MLS teams, Edson was also a player for the United States national team, and made two appearances at the 2010 FIFA World Cup. As for one of the best winningest Major League Soccer players, Edson has scored a total of 128 goals. 
Jaime Moreno — 135 Total Goals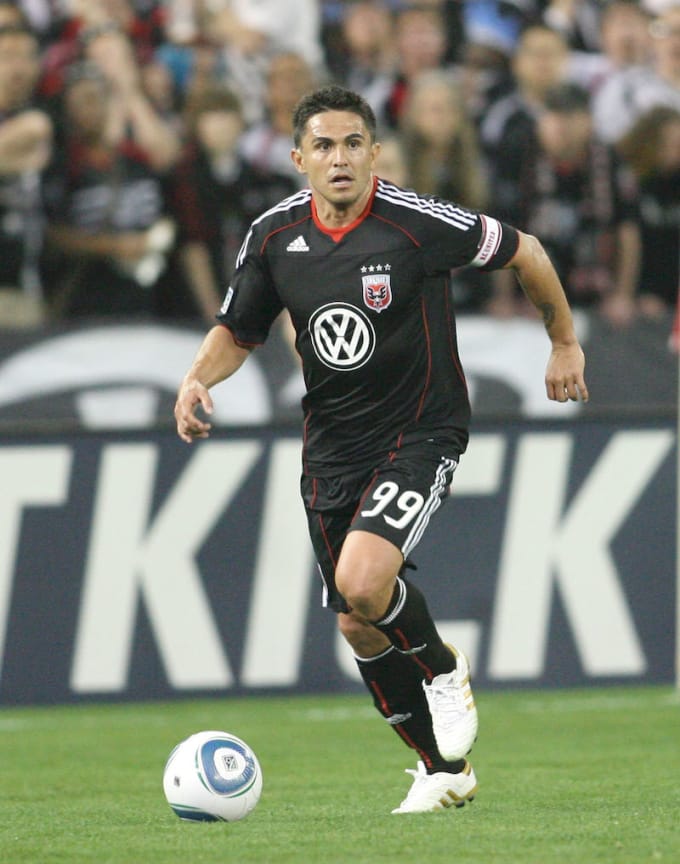 Serving as Youth Academy Technical Training Coach for D.C. United in MLS, Jaime Moreno is among the best winningest Major League Soccer players. As a former Bolivian soccer player, he started off his career at Club Blooming and then moved on to playing for Colombia's Independiente Santa Fe. This was before he spent two seasons at the English club Middlesbrough.
After that, he spend the rest of his soccer-playing days with D.C. United apart from one season at the New York MetroStars in 2003. At the time of his retirement, Jaime was marked as an all-time leading scorer in MLS in 2010. And during the match against the Red Bulls in 2007, he scored this 109th goal, which demolished the previous record by former forward player Jason Kreis.
Chris Wondolowski — 144 Total Goals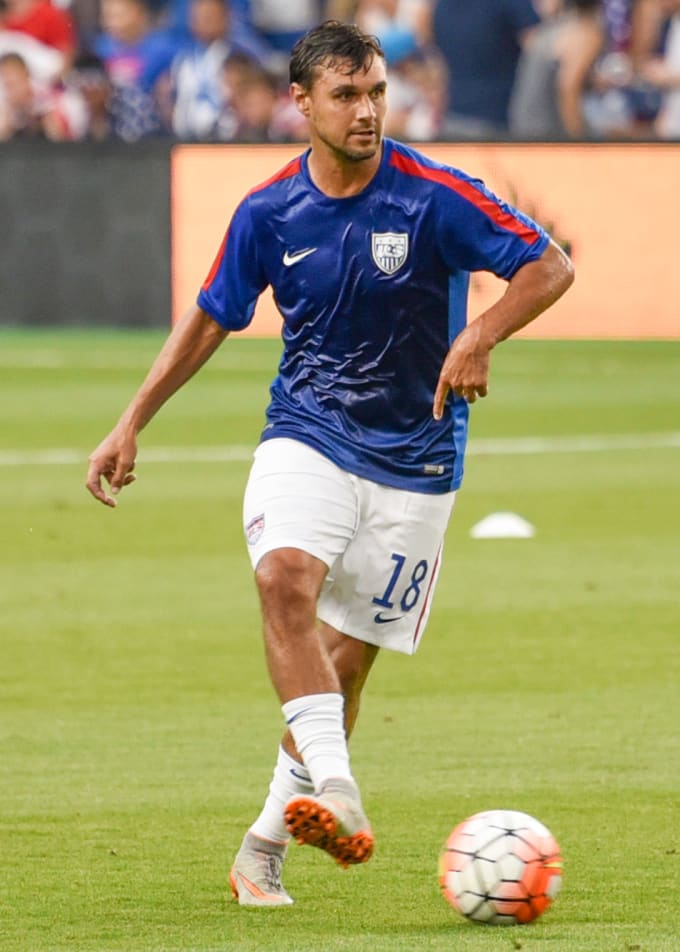 Christopher Elliot Wondolowski, mainly known as Chris Wondolowski, is an American soccer player who played for San Jose Earthquakes as well we the United States national team as a forward. He's actually known as MLS's top scorer in 2010 and 2012 seasons and named as the Most Valuable Player in 2012. In addition to that, Chris has also become one of the top strikers in MLS.
He was drafted to the San Jose Earthquakes in 2005. With 144 total goals in Major League Soccer, Chris is up there among top scorers in the competition's history. However, he's first place among its active players. While representing the US at three CONCACAF Gold Cups, Chris won the 2013 edition and played at the 2014 FIFA World Cup.
Jeff Cunningham — 150 Total Goals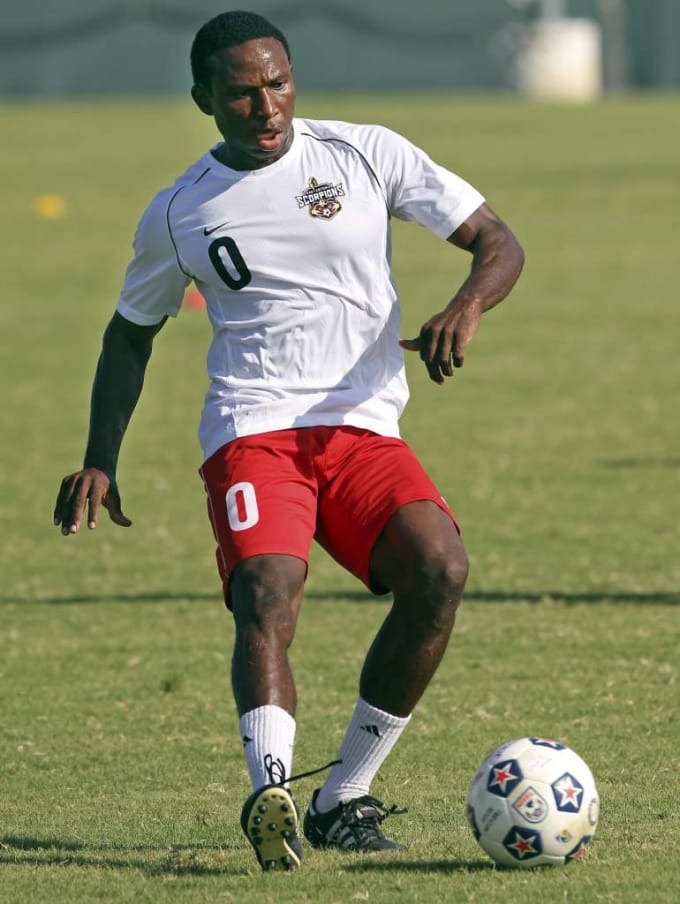 Jeff Cunningham is an American soccer player who's a second-all-time leader in MLS in regular-season goals scoring 134 out of 150 total goals. Born in Jamaica but moved to Florida at age 14, after graduating college, he was selected ninth overall in the 1998 MLS College Draft by the Columbus Crew. And as a rookie, he played in 25 games, mainly as a substitute, but he tied the rookie record for goals with just eight.
He played for teams like Colorado Rapids, Real Salt Lake, Toronto FC, Dallas FC, and others. As for one of the best winningest Major League Soccer players ever, Jeff scored a grand total of 150 goals in his soccer-playing career.  
Carlos Ruiz — 183 Total Goals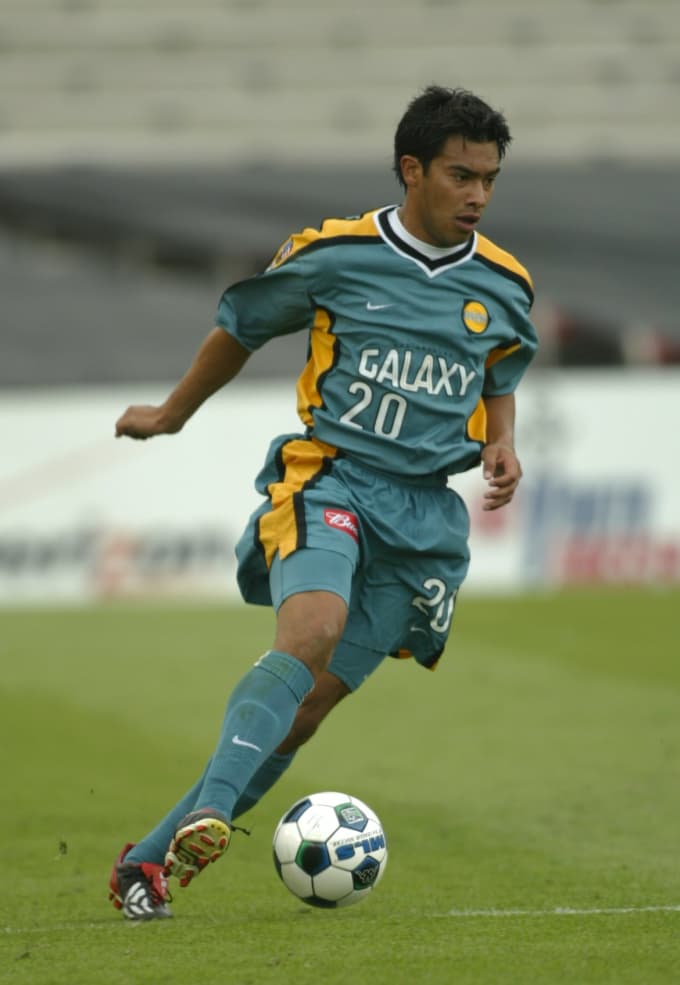 Nickname "El Pescadito" which means "The Little Fish," Carlos Ruiz is a retired Guatemalan soccer player. He's played for five MLS clubs—Los Angeles Galaxy, FC Dallas, Toronto FC, Philadelphia Union, and D.C. United. Carlos was named the MLS's Most Valuable Player of the season, because of the amount of goals he shot.
Scoring 88 goals in 182 MLS regular-season matches, Carlos added 16 more goals on top of that in the post-season. His achievement is a record for the most post-season goals in MLS history! Not to mention that he's known to be the greatest Guatemalan player of all time. Anything else that Carlos can't succeed in?
Landon Donovan — 195 Total Goals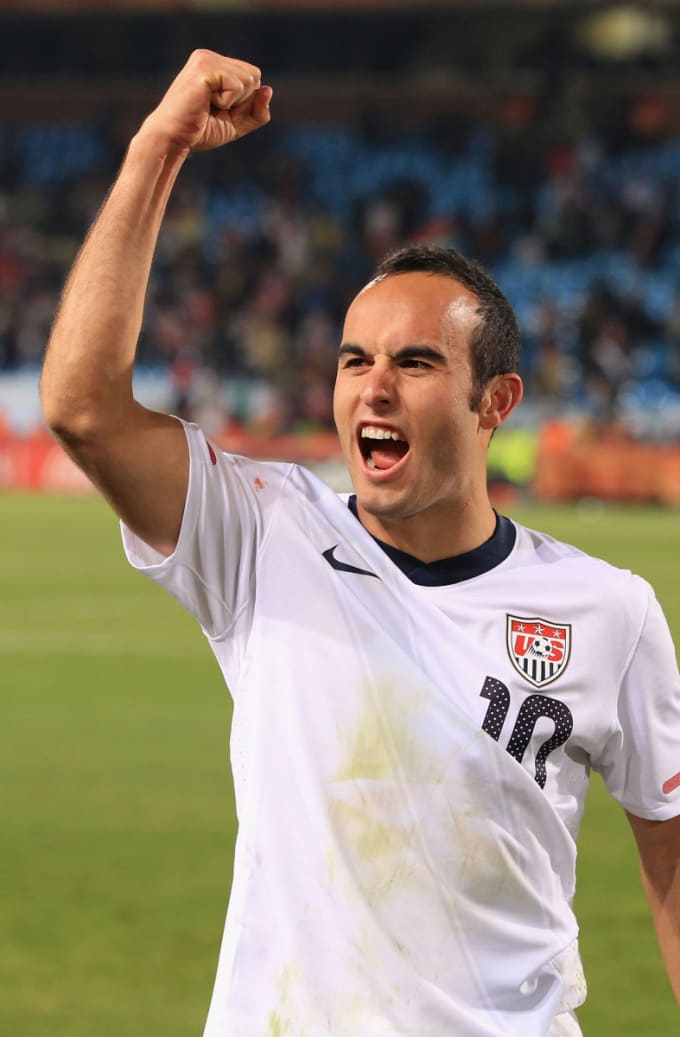 Lastly, among the greatest winningest Major League Soccer players, is Landon Timothy Donovan, or simply Landon Donovan. Seen as the greatest American men's soccer player of all time, Landon is an American professional soccer player who plays as a forward and attacking midfielder for Liga MX side Club León. While he holds a large amount of individual records in MLS and for the US national team, Landon won a record of six MLS Cups and is both the league's all-time top scorer and assists.
While he retired briefly in 2014, he made a comeback with LA Galaxy late in 2016 and then in 2018 to play for Club León. With a grand total of 195 goals, without a doubt Landon is a remarkable player who's made history throughout the years of his career and ongoing.