Cleats is powered by Vocal creators. You support
April Demarco
by reading, sharing and tipping stories...
more
Cleats is powered by Vocal.
Vocal is a platform that provides storytelling tools and engaged communities for writers, musicians, filmmakers, podcasters, and other creators to get discovered and fund their creativity.
How does Vocal work?
Creators share their stories on Vocal's communities. In return, creators earn money when they are tipped and when their stories are read.
How do I join Vocal?
Vocal welcomes creators of all shapes and sizes. Join for free and start creating.
To learn more about Vocal, visit our resources.
Show less
Most Underrated Players in the Premier League
We created a list of the most underrated players in the Premier League to prove that you don't have to be the biggest star on the field to deserve recognition.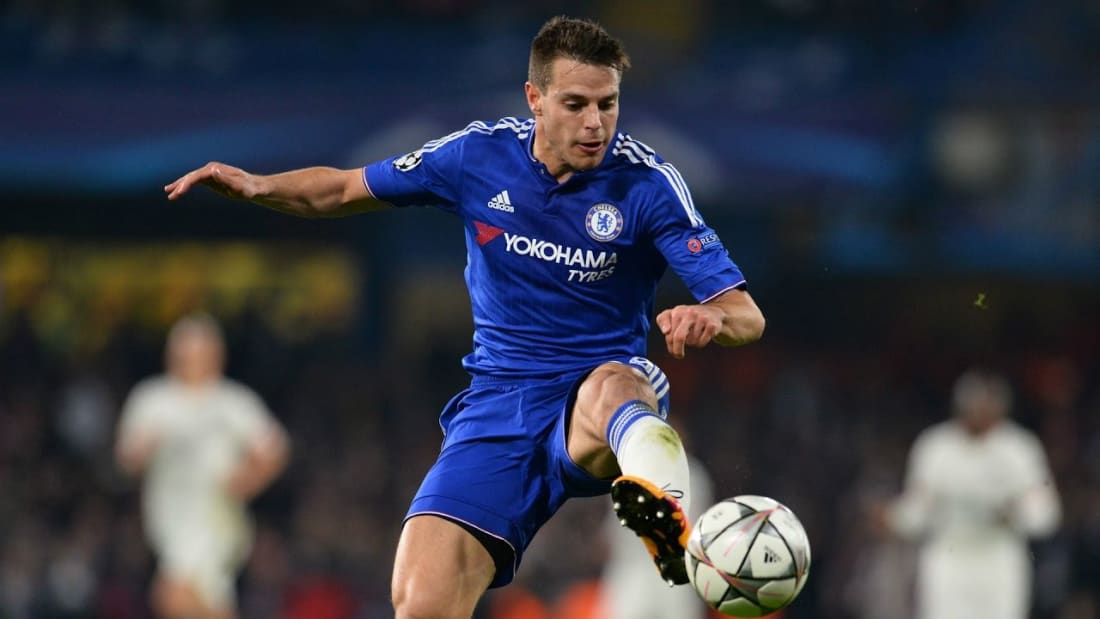 In any sport, there are many underrated players. When it comes to soccer, players are often overlooked, whether it be because they are outshined by star players, or simply underestimated by their potential. We created a list to bring the light that those players deserve to have shined on them. 
You never know, these athletes could be the next big thing. Solely focusing on the teams within the Premier League, this list is comprised of athletes who are both competitive and driven. Who will make it the furthest in their career, and who will remain the most underrated players in the Premier League?
Olivier Giroud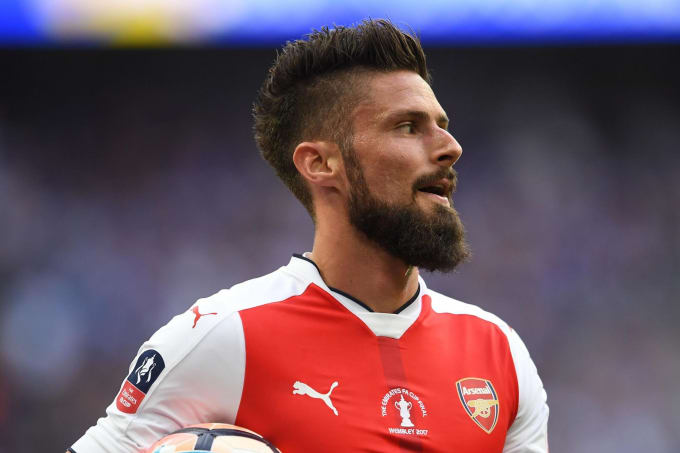 As a forward for Arsenal, Olivier Giroud typically scores around 20 goals per season and is overall a great player. As one of the most underrated players in the Premier League, he has scored 50 goals as a Premier League athlete, making him one of seven to do so. 
This alone deserves appreciation. He was also the top goalscorer of the 2011 season, along with aiding Arsenal in their three FA Cup wins, in 2014, 2015, and 2017. 
Jonny Evans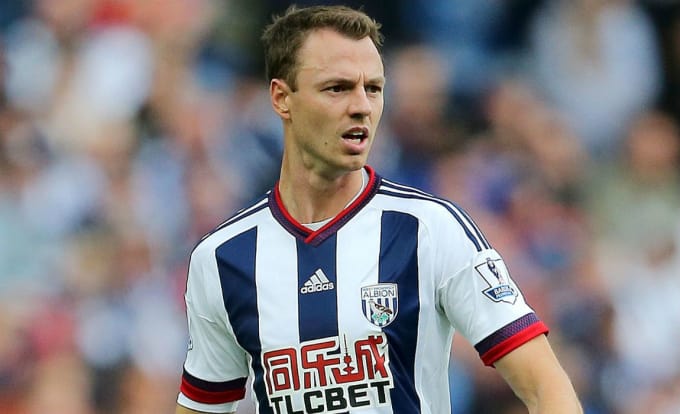 Jonny Evans is one of the most underrated players in the Premier League for his career with the West Bromwich Albion club. During his first season with the team in 2016, he was awarded the Players' Player of the Season award. 
He then went on to obtain captaincy in the 2017-2018 season, and we bet he is going to show his fans his best season yet. Though he is a defender, he has scored a decent amount of goals, and continues to impress us. 

Ashley Williams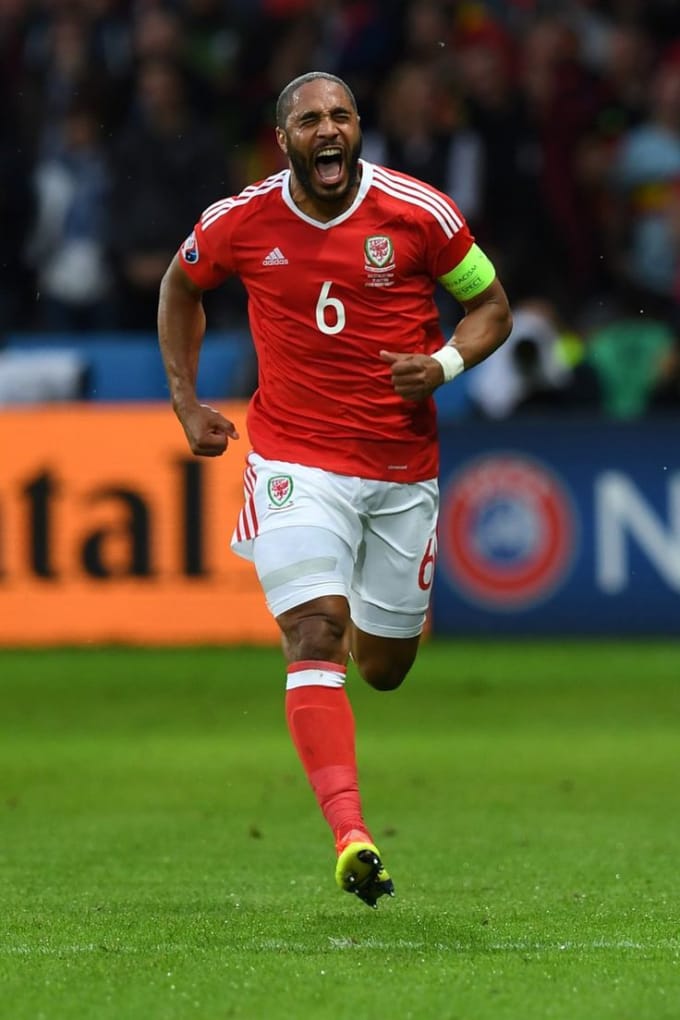 As a center-back for the Everton Premier League club, Ashley Williams is considered one of the most persistent defenders in the league, but tends to be overlooked compared to other athletes. 
We believe this is unfair, considering his history within the professional soccer world, and solely his year-long career within the Premier League to date. Scoring at least three goals in 2017 so far, he is proving his worth as a center-back. 
Ryan Fraser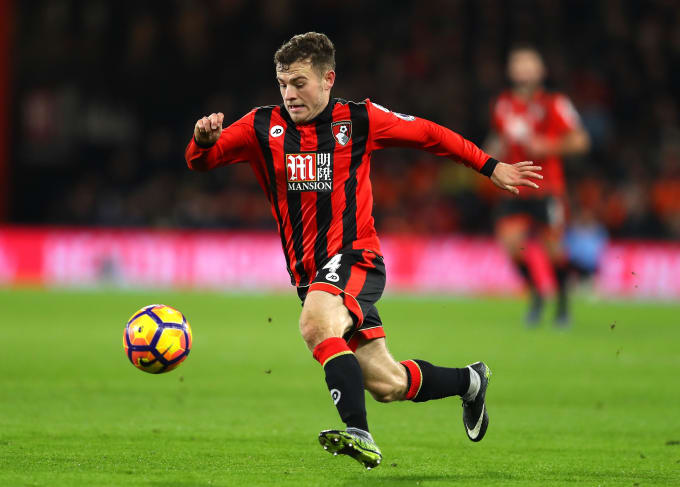 Ryan Fraser is one of the most underrated players in the Premier League due to his skills as a winger for Bournemouth, a team that is struggling to compete without star players. 
Though they might lack a David Beckham, the team is still proving themselves, especially with the help of Fraser. Praised for his quick pace and unstoppable defense, he is predicted to bring the team some much-needed hope. 

César Azpilicueta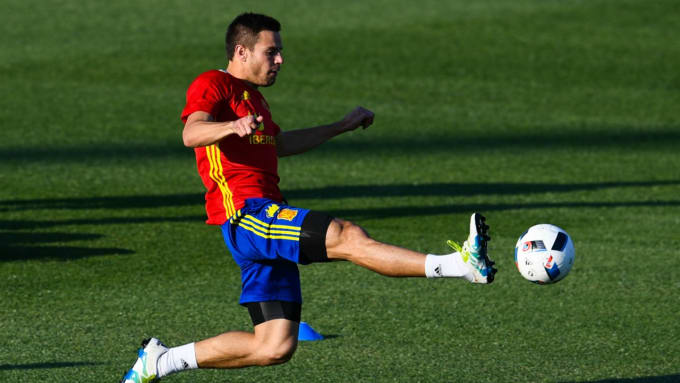 Playing as either a full-back or a center-back, César Azpilicueta is undoubtedly a strong athlete, with consistant skills and an intense tackle. As a part of the Chelsea team, he has made the most appearances on the club, while still putting his top effort into each match. 
Though it is true that there are stronger players than Azpilicueta, he is without a doubt underrated compared to his skill set and the stats that prove them. 
Christian Fuchs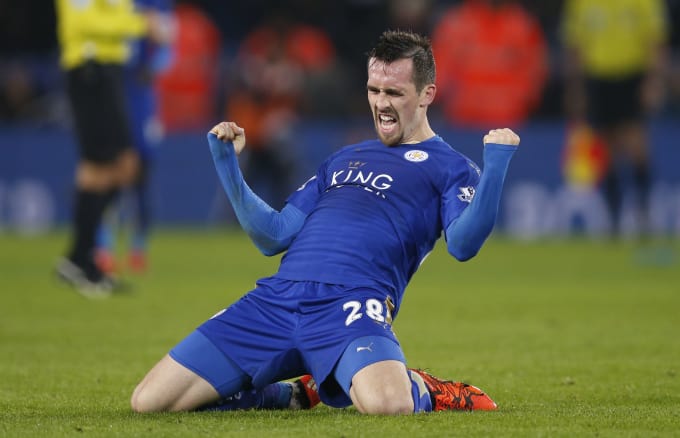 As one of the most underrated players in the Premier League as a Leicester City athlete, Christian Fuchs is an extremely successful left-back. It's important to add that during his first season with Leicester, the team went on to win the Premier League. 
He is signed to continue to play for the club until 2019, even with an offer to play in the US. His loyalty to the team is undoubtable, and his career seems to just be getting to his prime. 

Danny Drinkwater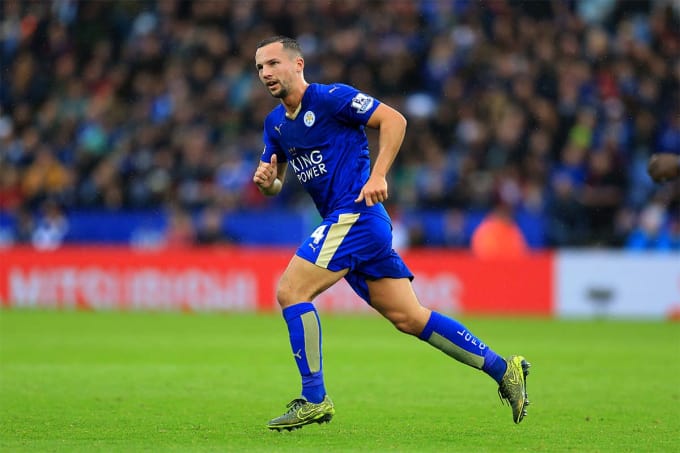 It is believed that Danny Drinkwater brought his Premier League team, Leicester City, to victory in their first Premier League title during the 2015-2016 season. 
Plus, Drinkwater received a Championship Player of the Year Award in 2013, due to his seven goals scored during the year. 2014 marked the year that he signed with Leicester for another four years as a player, and we are guessing he will not disappoint his team in his final year with the team.  
Idrissa Gueye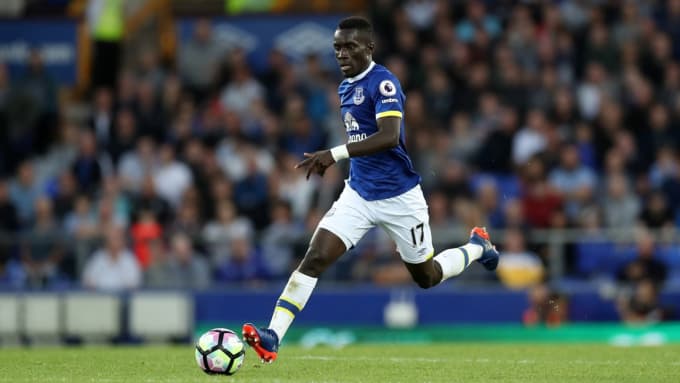 Idriss Gueye joined the Premier League with the Everton club in 2016. Most known for his interceptions and tackles, the successful player completed the most within Europe's top leagues during the year of 2016. Helping his team to victory during the European Competition with his first score on goal during the UEFA Europe League Play-off round, he will never be forgotten for this moment.
As one of the most underrated players in the Premier League, Gueye is still competing to have his name be more well-know. 
Marc Albrighton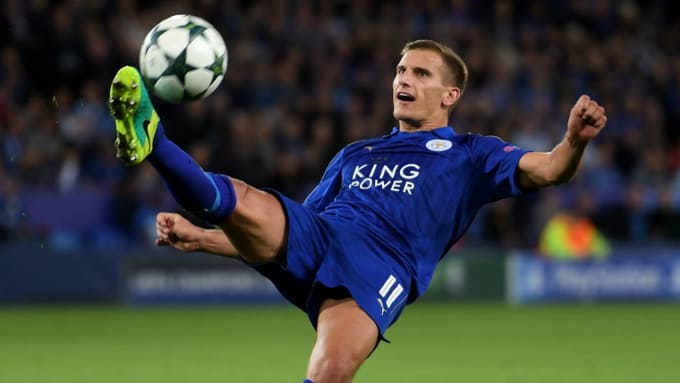 As a winger for Leicester City, Marc Albrighton joined the Premier League in 2014. The following season, he helped lead the team to vicotry during the Premier League of the 2015-2016 season. He even competed in each match during that year. 
And within the following year's Champions League game, he scored the first ever Leicester goal in the victory over Club Brugge with a 3-0 lead. We believe that this is proof alone that his career is vastly underappreciated. 
Jermain Defoe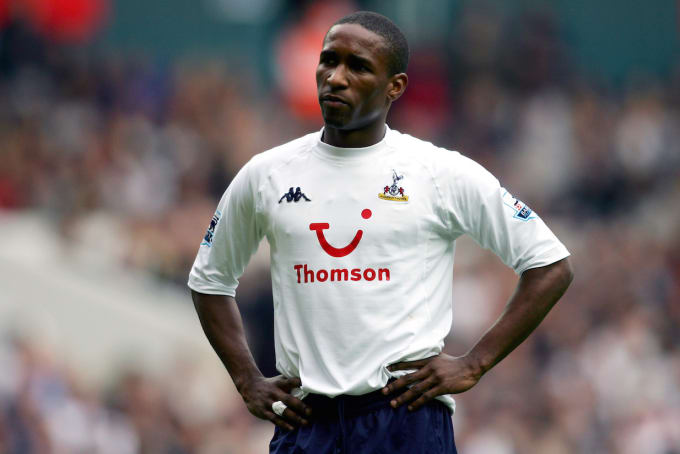 Jermain Defoe is one of the most underrated players in the Premier League simply due to the fact that he holds the record for being the highest goalscorer during European competitions for his team, as well as the most scores as a substitute. 
In 2016, he scored his 150th goal! This makes him one of the top ten goal scorers in the Premier League as a whole. If that doesn't deserve more credit, we don't know what does.