Cleats is powered by Vocal.
Vocal is a platform that provides storytelling tools and engaged communities for writers, musicians, filmmakers, podcasters, and other creators to get discovered and fund their creativity.
How does Vocal work?
Creators share their stories on Vocal's communities. In return, creators earn money when they are tipped and when their stories are read.
How do I join Vocal?
Vocal welcomes creators of all shapes and sizes. Join for free and start creating.
To learn more about Vocal, visit our resources.
Show less
Is Liverpool Actually Going to Win the Premier League?
For the first time in 29 years, Liverpool could be on its way to the Premier League title.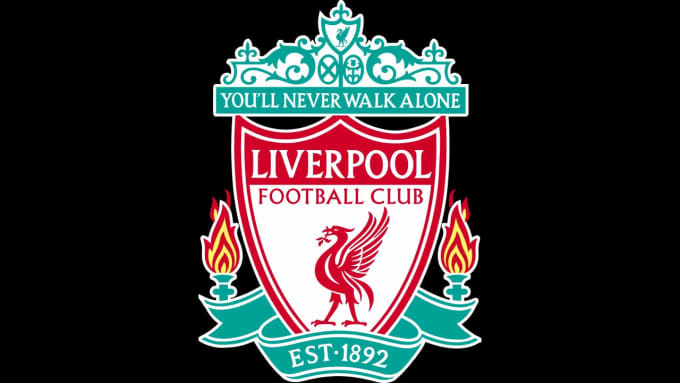 Having come so close to getting their hands on the Champions League title before succumbing to Real Madrid in the final, Liverpool sits two points ahead of current Premier League holders Manchester City thanks to a 3-0 victory over Eddie Howe's Bournemouth. Having missed chances to gain an even bigger lead against Leicester and West Ham, it was crucial Klopp's men got three points to leapfrog the Citizens back to the summit of the Premier League.
It has got to the stage of the season where injuries and suspensions are kicking in, and whilst Manchester City have a great many options to replace key personnel—such as Gabriel Jesus for Sergio Aguero, and Riyad Mahrez for one of either Leroy Sane or Raheem Sterling—Liverpool isn't quite so lucky, with the self-proclaimed "one of Europe's top five centre-halves" Dejan Lovren filling in for Joe Gomez or Virgil Van Dijk. That, alongside the fact that second most expensive club record signing Naby Keita hasn't hit the ground running, means Liverpool has slipped up at crucial moments, such as the draws against Leicester and West Ham, which might prove oh-so-important come the tail-end of the season.
Roberto Firmino's form also seems to have dropped from his previous stellar season. The summer purchase of Alisson between the sticks and the January transfer of Virgil Van Dijk, a year on both, appear to seem like bargains now, with the latter being compared to some of the best centre-halves ever to have played the game. It's fair to say that Fenway Sports Group, the funding behind the Anfield side, have their heads in the right place. The sale of Phillipe Coutinho for £143 million made the Kop supporters hungry for a replacement signing that never really came, however, it would appear the Brazilian isn't even being missed, based on Liverpool's form ever since they sold "The Little Magician."
Perhaps famous for "bottling" the 2013/2014 Premier League title (thanks to that infamous Gerrard slip), Liverpool has now gone 29 years without lifting the league title. Mohammed Salah has since swapped the blue of Chelsea for the red of Liverpool, having played for the Blues in that 2-0 win over Liverpool back in 2014. Having broke Alan Shearer's record for Premier League goals in a season, with 32 goals in 36 matches, he is probably the most influential player at Anfield, alongside Virgil Van Dijk at the back who has seen a transformation of Liverpool's back line.
It would now appear almost a two-horse race between Manchester City and Liverpool for the Premier League title. Tottenham is a close follower and Manchester United is going through a resurgence under the stewardship of Ole Gunnar Solskjaer, but neither side has looked like worthy challengers. It looks like it's up to Chelsea and Arsenal to battle for fifth and sixth place, even though both clubs probably had higher aspirations at the beginning of the season after having both recruited new managers.
The Anfield side are soon to face Champions League behemoths Bayern Munich in the Round of 16, a tie leaving even the neutral fans frothing at the mouth. Looking at the Bavarian's current form, Liverpool looks to be the favourites going into the tie—after Die Rekordmeister succumbed to a 3-1 loss at the hands of Bayer Leverkusen before narrowly beating Hertha Berlin 3-2 in the DFB Pokal. Could we see Liverpool progressing through to the later stages of the Champions League again this year, or will the pedigree of Bayern shine through and see the Kop side crash out before the quarterfinals have even begun? Either way, it's definitely one of the ties of the round.