Cleats is powered by Vocal creators. You support
Alicia Springer
by reading, sharing and tipping stories...
more
Cleats is powered by Vocal.
Vocal is a platform that provides storytelling tools and engaged communities for writers, musicians, filmmakers, podcasters, and other creators to get discovered and fund their creativity.
How does Vocal work?
Creators share their stories on Vocal's communities. In return, creators earn money when they are tipped and when their stories are read.
How do I join Vocal?
Vocal welcomes creators of all shapes and sizes. Join for free and start creating.
To learn more about Vocal, visit our resources.
Show less
Best US Men's Soccer Players of All Time
The US has many epic soccer players. That's why this list of the best US men's soccer players of all time exists.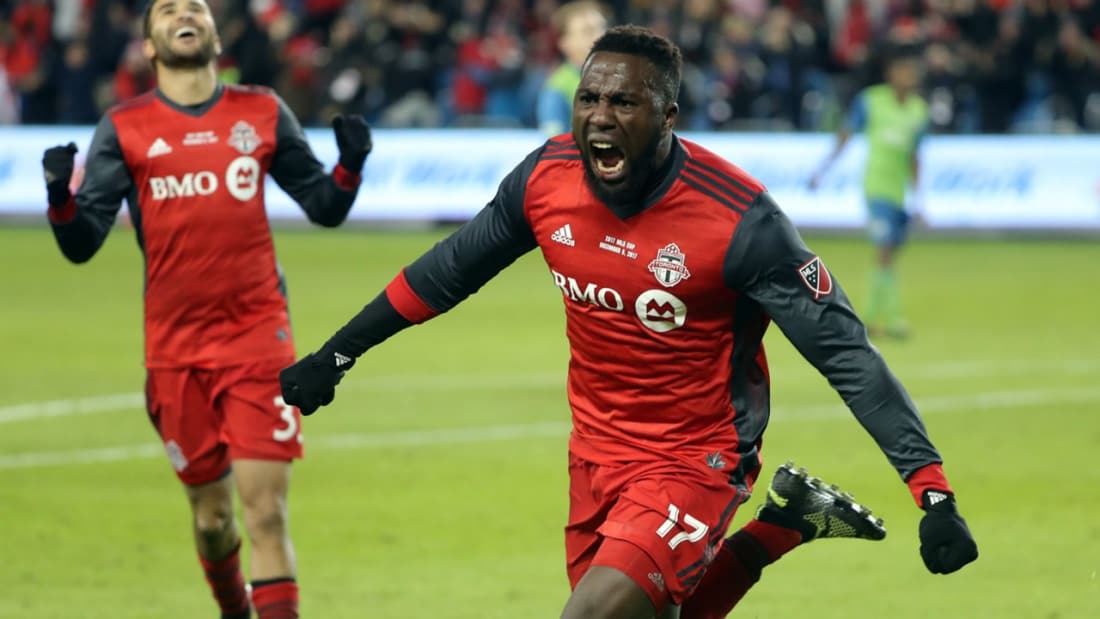 The US doesn't like soccer as much as the rest of the world, despite it being a beautiful game that helps bring people together. That being said, it's pretty clear to everyone what's next for American soccer: fame. 
Simply put, America is on the cusp of a soccer revolution. Right now, US men's soccer teams are underrated. 
So, we're going to talk about the best US men's soccer players of all time—just so that we can say we did before it was cool. Here are our picks. 
Freddy Adu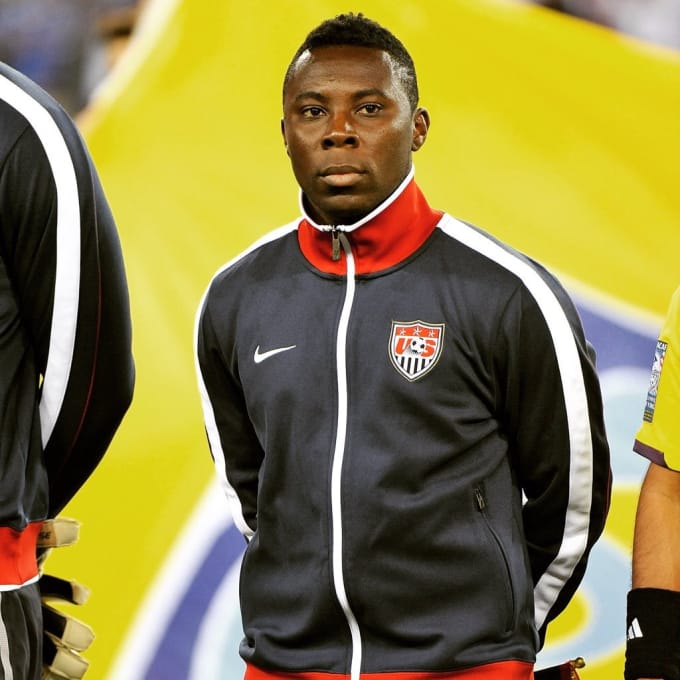 Currently, Freddy Adu holds the record as the youngest soccer player to score a goal for the US men's team. That, by default, makes him one of the best US men's soccer players of all time, don't you think? 
He currently has 17 caps, and is only 22 years old. We're hoping to see more of him as he develops his soccer skills. Not too shabby, eh? 
William Looby
As one of the best US men's soccer players of all time, William Looby was a major name in men's soccer during the 1950s. The St.Louis native may have only played for about eight seasons, but during that period in soccer history, he was able to score six goals.
Back in the day, men's soccer wasn't as widespread. So, seeing Looby compete with rates similar to American players now is fairly impressive. 
Charlie Davies
If we're talking about the best US men's soccer players of all time, it's gonna have to involve Charlie Davies—one of the newest up-and-coming names in the game. Currently, Davies has become one of the top strikers for the team, and plays for Sochaux. 
Right now, he's had around 17 international appearances with four goals to his name. Though he may have suffered an injury due to a nasty car accident, that won't let him down. 
Jozy Altidore
Another major name among the best US men's soccer players of all time is Jozy Altidore. His stats speak for themselves, really. 46 caps and a baker's dozen of international goals is more than most people can claim.
The New Jersey-born professional soccer player has played for Toronto FC and had also been a member of the New York Red Bulls in the past. All things considered, his 11-year stretch has been very impressive.  
Steve Cherundolo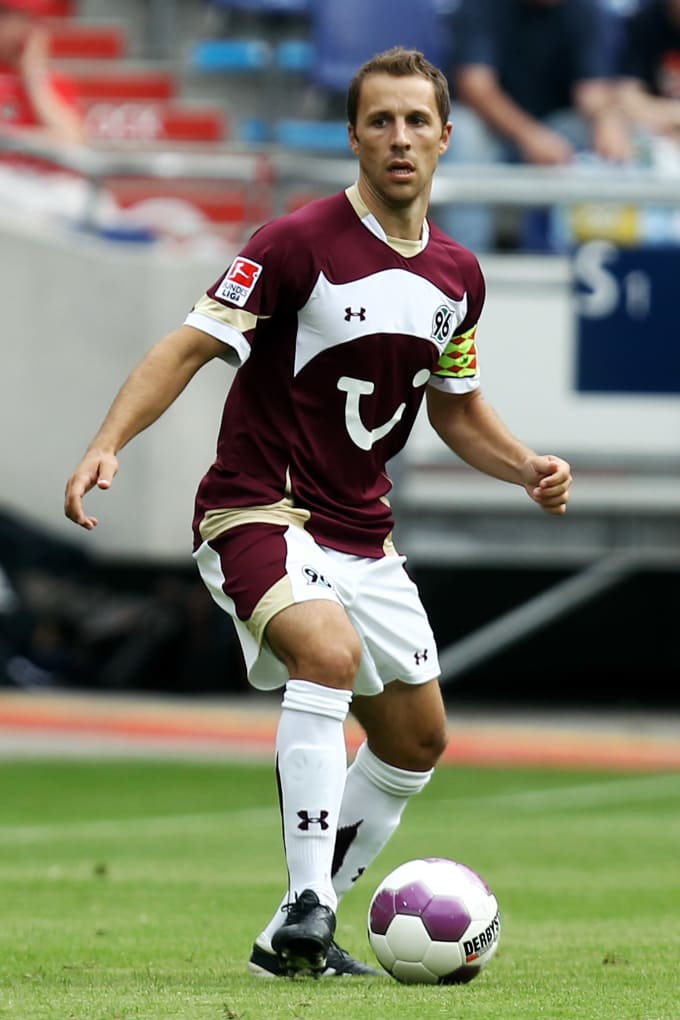 It wouldn't be a list of the best US's Mens soccer players without mentioning Steve Cherundolo. Perhaps one of the only men's soccer players to stick to one team during his entire senior career, #6 from Hannover 96 had an incredibly illustrious career during his stint as a pro soccer player. 
During his stretch, he made 79 caps during his American career—and he also scored two goals. He recently went behind the scenes as an assistant coach to Hannover's amateur team. 
Jay DeMerit
Jay DeMerit is an obvious choice for the best US men's soccer players of all time. As of right now, his career is one of the few that sparked a soccer movie based on him.
He joined the US Men's National team while they went on to win the 2007 CONCACAF Gold Cup, which led to them qualifying for the FIFA Confederations Cup. Though they were not able to win the Cup, he aided his team to great success through the rest of his time with them. 
Adelino Gonsalves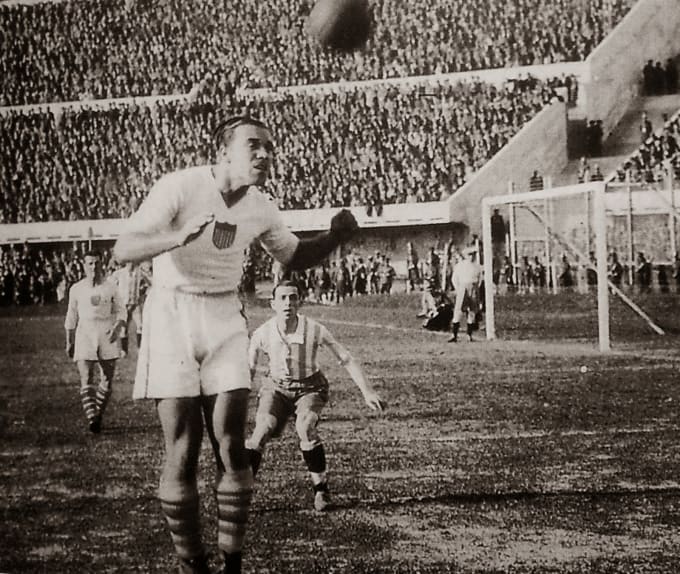 Adelino Gonsalves remains one of the only soccer players to have seen two World Cup tournaments in the US. That's part of the reason why he's one of the best US men's soccer players of all time. 

The other part? Oh, he won the U.S. Open Cup as a player eight times. That makes him one of the greatest players of the game, no matter how you look at it. 
Fernando Clavijo
Though he was born in Uruguay, Fernando Clavijo still gets a lot of clout as one of the best US men's soccer players of all time. He earned a total of 61 caps for the USMNT— a soccer history first in his time.
Because of his excellent skills, he entered the National Soccer Hall of Fame as a brilliant player for the American team. 
Alexi Lalas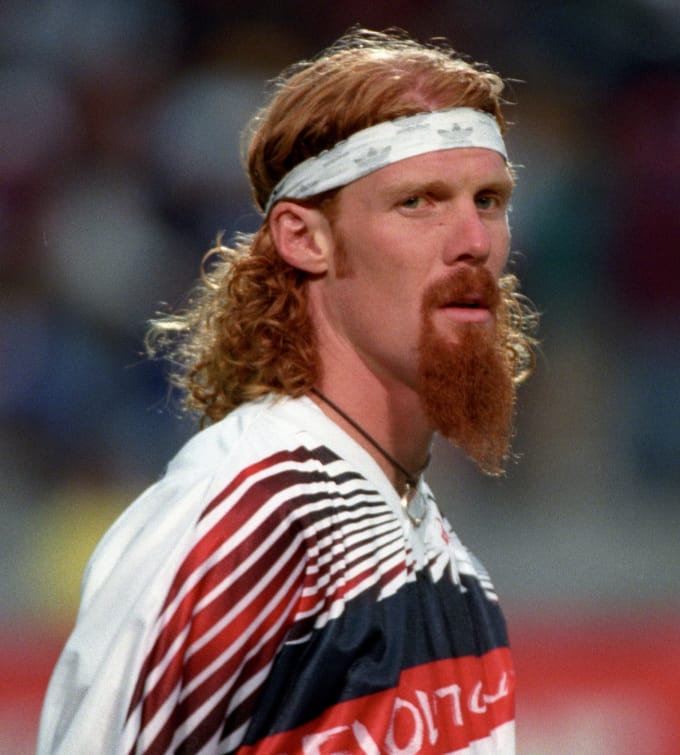 Lalas was one of the people who can proudly boast that he was inducted into the National Soccer Hall of Fame. Why? Because he's the first American in soccer history to play for the Serie A. Over his soccer career, he's earned 96 caps for the USMNT. 
Landon Donovan
Landon Donovan is referred to as one of the best American soccer players, if not the best. That makes him, by default, the best of the very best US men's soccer players of all time.
With a whopping 138 caps and 46 goals, he wiped the floor with his opponents, and holds the record within the USMNT. He's played for Bayern Munich, Everton, and the LA Galaxy.