Cleats is powered by Vocal creators. You support
Alberto Huichapa
by reading, sharing and tipping stories...
more
Cleats is powered by Vocal.
Vocal is a platform that provides storytelling tools and engaged communities for writers, musicians, filmmakers, podcasters, and other creators to get discovered and fund their creativity.
How does Vocal work?
Creators share their stories on Vocal's communities. In return, creators earn money when they are tipped and when their stories are read.
How do I join Vocal?
Vocal welcomes creators of all shapes and sizes. Join for free and start creating.
To learn more about Vocal, visit our resources.
Show less
2018 World Cup Group Stage Rundown: Group G
A Brief Overview of Group G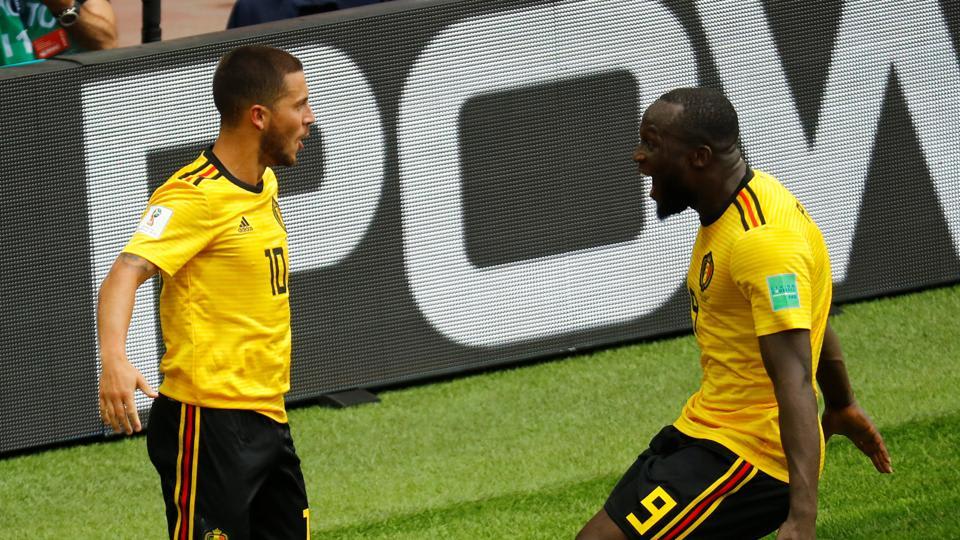 The most predictable group at this World Cup.
The question that many asked: Who would finish first, Belgium or England? 
At the end of the group finale, it was Belgium. A Januzaj screamer was enough for the Belgians to beat the English 1-0, putting them at the top of Group G while England finished in second, though that may not have been bad for them. Tunisia finished in third and Panama, World Cup debutants, finished at the bottom. 
With a squad filled with recognizable global names who play in England's Premier League, the Belgian Red Devils are 2018's biggest darkhorse team. 
With a reliable goalkeeper in Thibaut Courtois to the play maker in Kevin De Bruyne and the brute strength of goalscorer Romelu Lukaku, the Red Devils are looking at their best team since 1986, where they finished fourth place in the tournament. 
Belgium kicked off their World Cup against the debutants, Panama. A superb Dries Mertens volley from far outside the box and a Lukaku brace spoiled Panama's debut, losing 3-0 to the Belgians. 
Captain Eden Hazard and Lukaku shined against Tunisia, scoring two goals each. Michy Batshuayi also got on the score sheet. The North Africans did manage to put two goals in but the damage had already been done. 
Their final group stage match against England would decide the group winner. Adnan Januzaj would cut in and curl in a wonderful shot to the far post over Pickford's in the games lone goal, immediately followed by Batshuayi's celebration fail. 
The Red Devils looked very dominant in the group stage and look to make something big of this tournament, with high hopes of bringing home their first ever World Cup championship.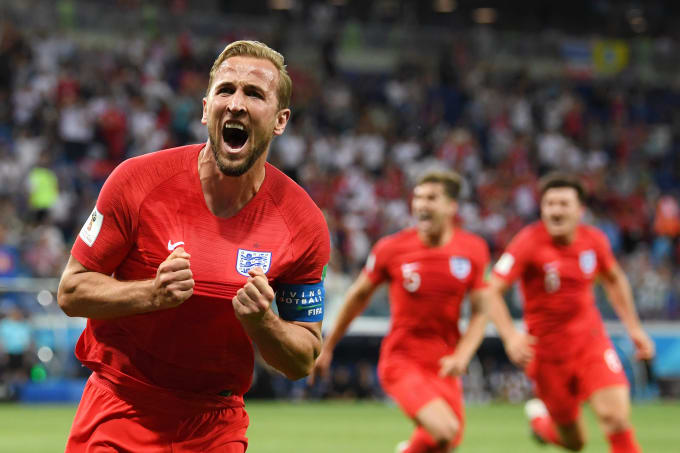 "It's coming home!" 
The chant screamed by a multitude of English fans after confidently advancing to the Round of 16. 
After their humiliating group stage exit in 2014, England came to Russia with the newest generation of young English talent. 
There was panic in their opening match against Tunisia. Yet, The Three Lions are set-piece specialists under manager Gareth Southgate. A stoppage time header, scored by none other than Harry Kane, came from a corner and broke the draw to give the English a 2-1 win. 
England triumphed over Panama in a dominant 6-1 goal fest. Harry Kane got his hat trick, two of the goals being taken from the penalty spot. Center back John Stones was able to notch in a brace and Jesse Lingard opened his World Cup goal account. Fabian Baloy did score a consolation goal, the first goal for the CONCACAF side in a World Cup, late in the second half but Panama were done and eliminated after the match while England secured qualification. 
England and Belgium were in quite a unique situation in the group finale. The winner of the game would advance as group winners and the loser would fall into second place of Group G. However, whoever placed second faced a somewhat easier knockout bracket. So maybe losing wouldn't be that bad. 
It was somewhat evident that was the goal for both teams, even if it wasn't said publicly. Both teams had their biggest stars on the bench and instead, played with substitutes. Good substitutes but substitutes nonetheless. 
Belgium would be the one to pick up the victory, leaving England in second place.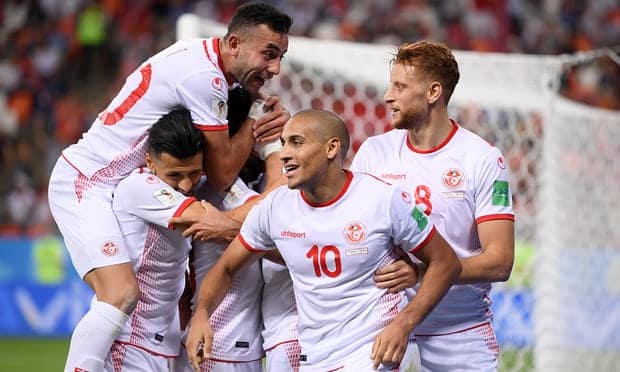 The North Africans return to the World Cup after a 12 year absence only to end in the same position they did in the previous tournament. 
Though they finished third, there were some sense of achievement that the Tunisians felt in Russia. 
In their opening match, they managed to keep England on their toes and denying them chances. Kane's stoppage time header denied them from getting their first point on the group table but they showed their true quality as competitors. 
Their game against Belgium wasn't their best. If anything, it would be one to forget since it was the game that eliminated them. Yet, they did manage to score two goals on a strong Belgian side. 
Their final game against Panama ended 2-1 in Tunisia's favor, their first World Cup victory since beating Mexico 3-1 in 1978. So that's something to cheer about for the Tunisians on the way home.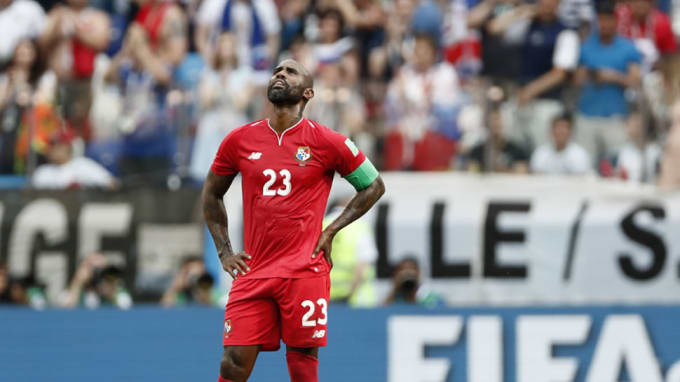 Panama clinched qualification to their first World Cup in dramatic fashion. 
After centerback Roman Torres scored the decisive winner against Costa Rica, the small island Trinidad & Tobago pulled off a shock victory over the United States. This pushed Panama as one of the 32 teams to play in Russia while the U.S. would stay home for the first time since 1986. 
They faced a strong Belgian side in their opening match. They held through in the first half, disallowing any of the Red Devils chances and keeping it scoreless at halftime. Yet, Belgium broke through and they were too much to handle for Los Canaleros, losing their World Cup debut 3-0. 
The following match against England brought even more heartbreak. Though Baloy scored Panama's first goal in a World Cup, it wasn't enough to treat the heartache felt by Panama fans as they laid eliminated after a 6-1 goal fest. 
Things began to look bright against Tunisia. An own goal from Yassine Meriah gave Panama the lead by the end of the first half. Unfortunately, they couldn't hold onto the score and lost 2-1. 
Panama goes home without putting up any points in the group but the big Panama players, who will soon be retiring from international football, will be etched down as heroes in their country. 
Belgium played Japan, the only Asian side remaining in the tournament, on July 2 at 3 PM.
England fans hoped to continue their confident chant going, as the Three Lions faced off against a creative and speedy Colombia on July 3 at 4 PM.